Develop an Organization

 …to fundraise for your school's future.
Our Fundability approach has a proven
track record that will ease our clients'
ongoing funding challenges with a myriad
of alternative revenue options.
Each one is a custom made winner.  And best
of all, the School Board maintains
 final control over both the
advertising and allowed approval of
any namesake submitted for Naming Rights.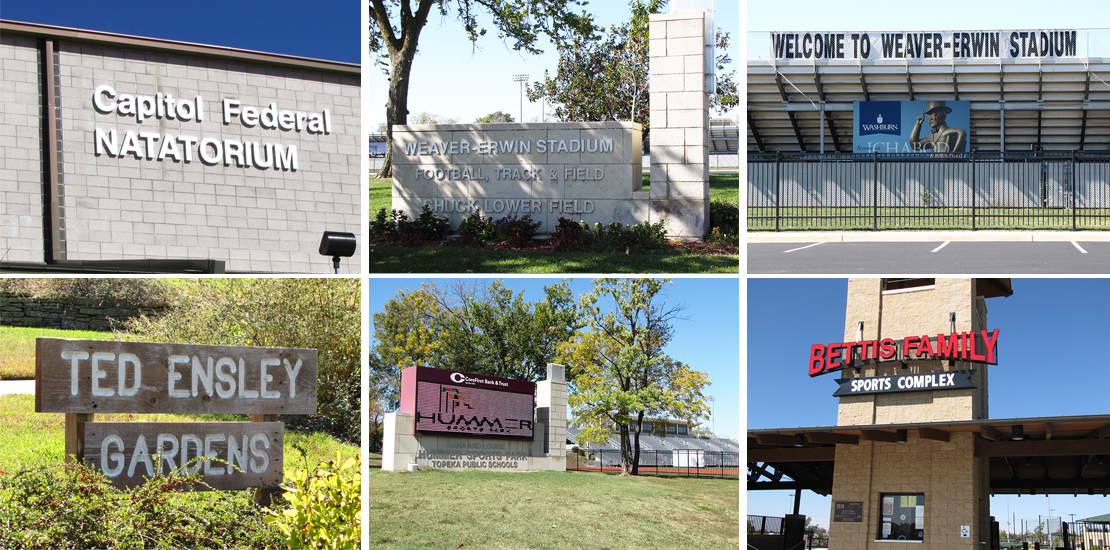 –  Foundation Start-Ups –
Develop an organization to fundraise for your school's future
– Strategic Planning –
Supercharge your current board with new and exciting goals, clarified mission and fresh vision
–  Performance Assessments –
Quickly measure your foundation or boards performance
–  Alumni Fundraising –
Learn to locate and court new Alumni participation
–  Capital Campaigns –
Raise the funds needed to support a large project
–  Grant Writing –
Written requests to private, public, and corporate foundations
–  Websites and Credit Card Processing –
Professional advisory assistance available