Your FundAbility Partner
We are all about relationships. The relationship you have with us, the one you have with your students and the relationships that we create to make sure that your school is funded. The first key to developing these relationships is getting to know each other.
Let us make that first step and introduce the people that will help make all this a reality. Feel free to get in touch with us if you have any questions or would like to start to develop those relationships.
Jim Collogan – President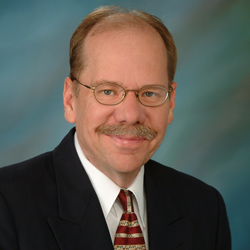 (515)-971-2324 cell
jcollogan@asastrategicfunding.com
Jim Deines – Senior Vice President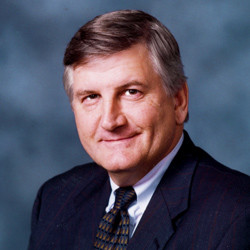 (785) 273-5411 phone
jdeines@asastrategicfunding.com